Luxury Glamping Northumberland
Glamping is sometimes known as posh camping. It allows you all the wonders of outdoor living: being at one with nature, cooking on the BBQ, toasting marshmallows on a campfire, stargazing under a dark sky, al fresco dining and endless open space. With our luxury glamping pods, your stay at Herding Hill Farm doesn't have to be uncomfortable or ruined by the Northumberland weather. You don't need to have a lot of camping equipment to enjoy a camping trip to the North East on our Northumberland campsite. Why not make your glamping trip to Hadrian's Wall easier on yourself by letting us set up your glamping pod or Wigwam cabin in advance of your arrival. That way the car is not so packed and there is room for that additional glass of wine or board game to keep the little ones amused. We're a dog-friendly campsite so you can even fit your favourite pet in too.

Make your glamping Northumberland stay at Herding Hill Farm even more enjoyable with our range of optional extras. These optional extras can be added on when you make your booking or if you change your mind later simply give us a call on 01434 320175 and we will do the rest.

Please note that our NEW Castle Pods come complete with everything you need including bed linen, towels and crockery.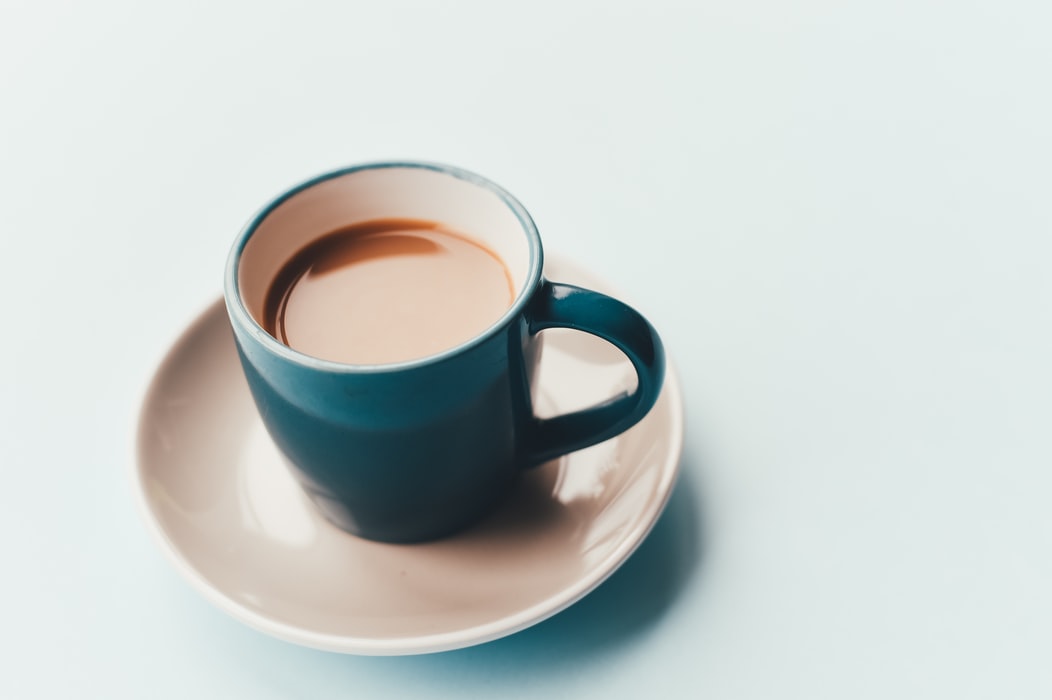 Deluxe Pack £45 per stay
Why not let us take the hassle out of your glamping trip to Herding Hill Farm by hiring one of our deluxe packs for your stay ion our Northumberland campsite? More room in the car for the nice things in life, less packing and unpacking and £10 cheaper than hiring them all individually. Our Deluxe packs include double bedding (or two singles), a croc box, fire pit and hot plate or charcoal BBQ.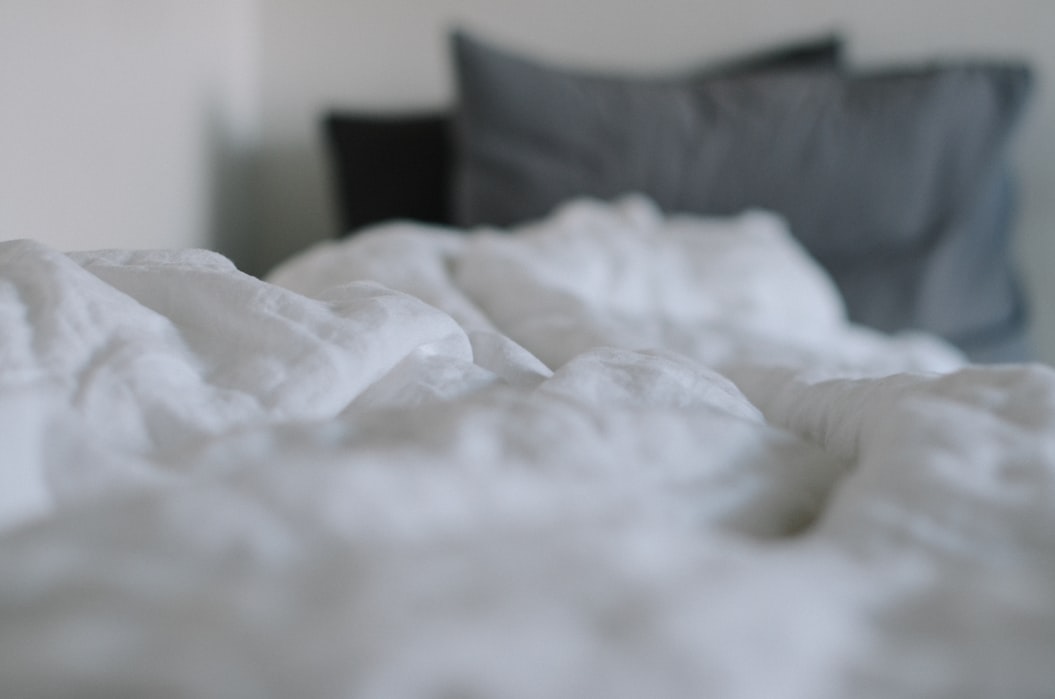 Bedding pack £10/£15 per stay
There can be nothing better than arriving at your glamping pod to the bed being made up just ready for you to slip into after a busy day walking or a long journey. We offer single (£10) and double (£15) bedding packs as optional extras. The packs include duvet, duvet cover, fitted sheets, pillows and pillowcases, with single bedding packs including 2 pillows each and double bedding packs including 4.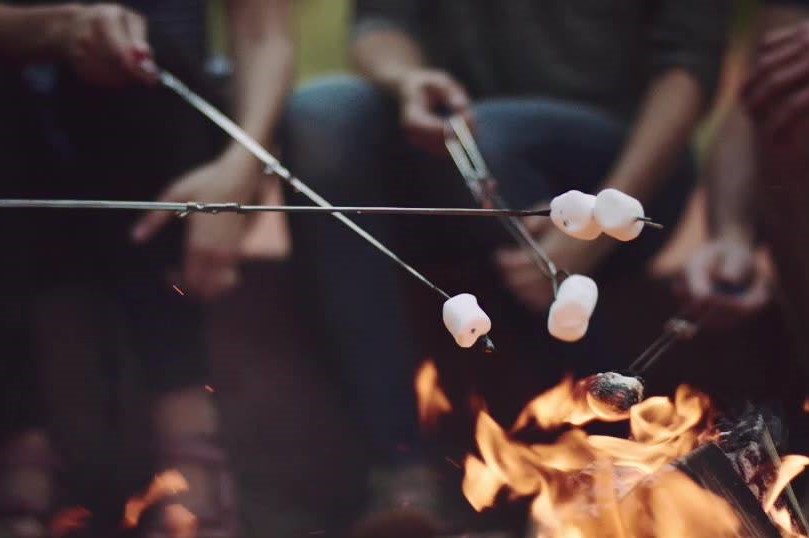 Fire bowl £15 per stay
Stay warm when relaxing outdoors or stargazing under the dark skies of Herding Hill Farm, our Northumberland campsite. The optional hire of our fire bowls includes kindling, firelighters, box of matches and a pack of logs. Additional logs available to purchase from Reception for £5 each. Own fire pits or use of barbeques as fire pits not allowed. Large marshmallows for toasting are available to buy from Reception.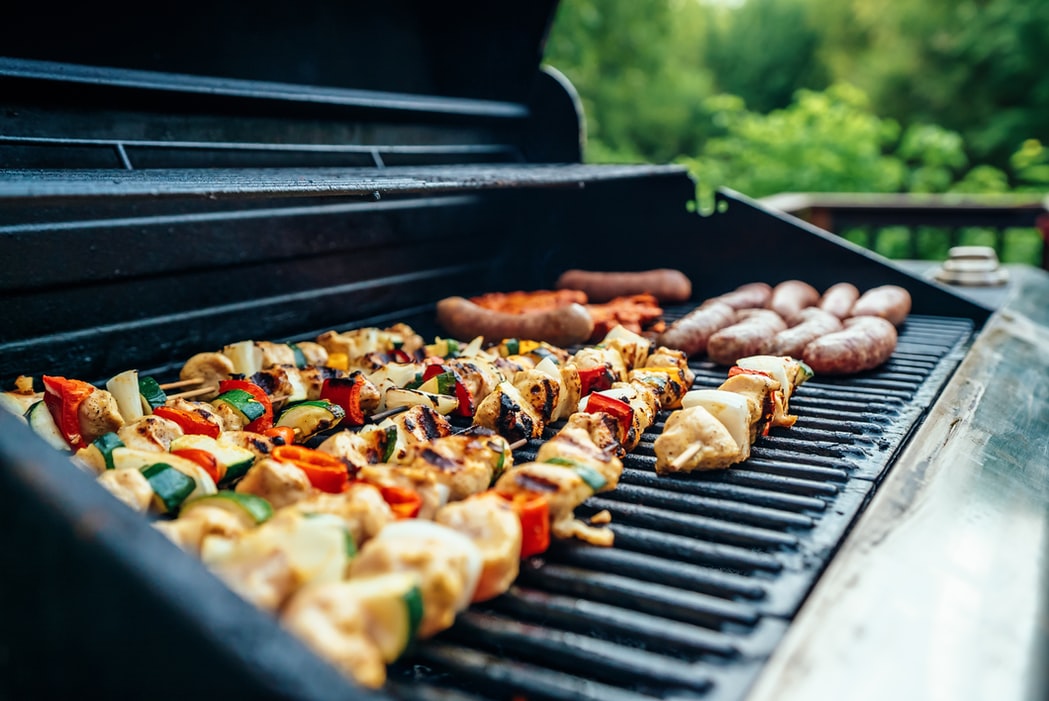 BBQ £10/£15 per stay
Don't fill the car with bulky and sooty barbeques. We have Gas BBQ/Hotplate or Charcoal BBQ on site for hire, this includes gas or charcoal. What could be better than cooking some fresh meat or fish in the open air? If you are hiring or bringing a BBQ why not purchase one of our Northumberland meat packs, fresh from the local butchers in Haltwhistle?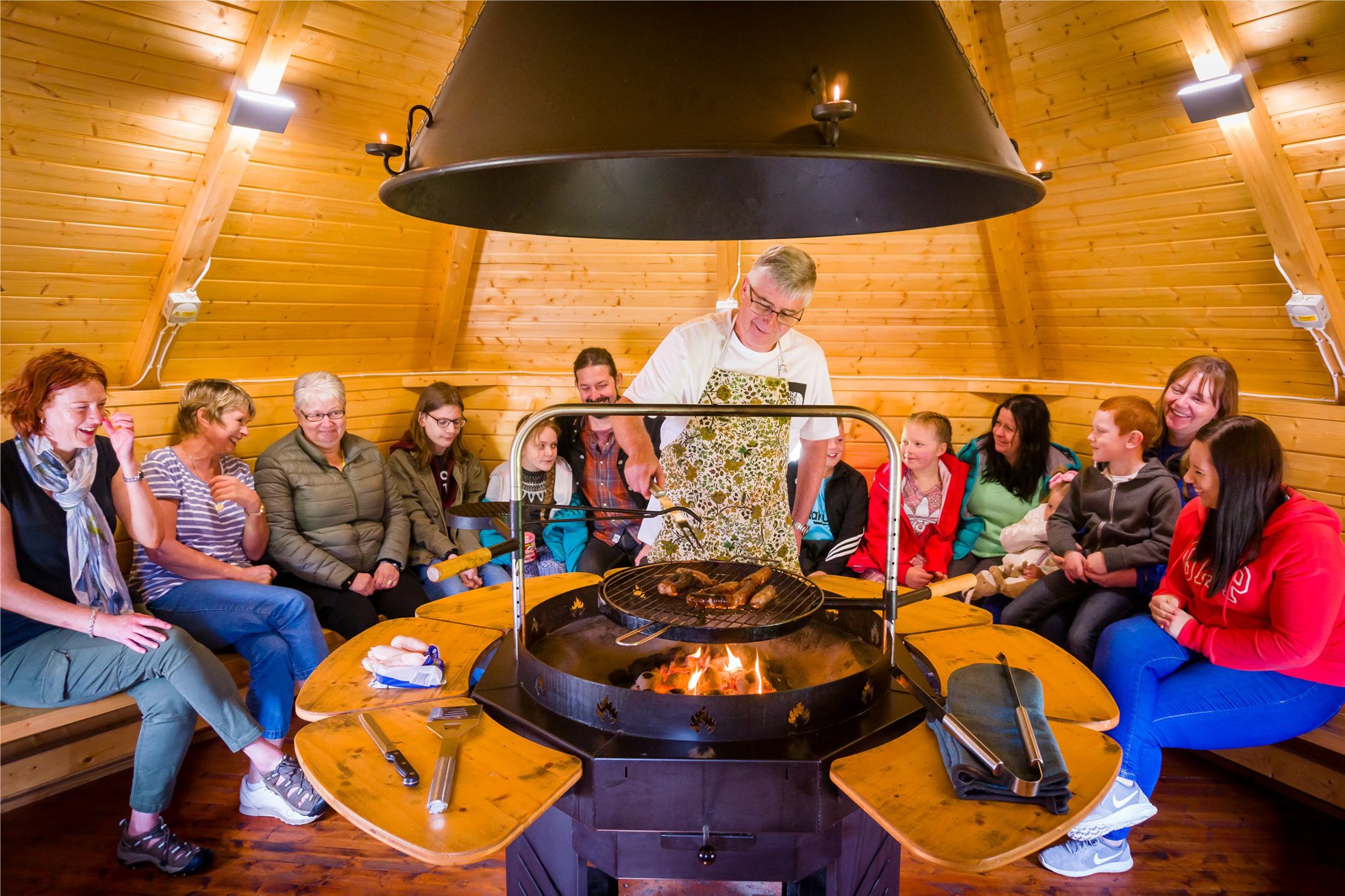 BBQ Hut Hire for up to 20 People - Private Hire for 3 Hours £40
Our BBQ hut has a large outdoor decking space, perfect for star gazing, with spectacular views of the Northumberland countryside and seats up to 20 people around an open grill and fire. It is available to hire directly from Reception for a morning, afternoon or evening session by calling 01434 320175. You don't need to let the weather stop you for enjoying an outdoor feast. Or why not hire it as a warm room to gather after an evening's stargazing with family and friends?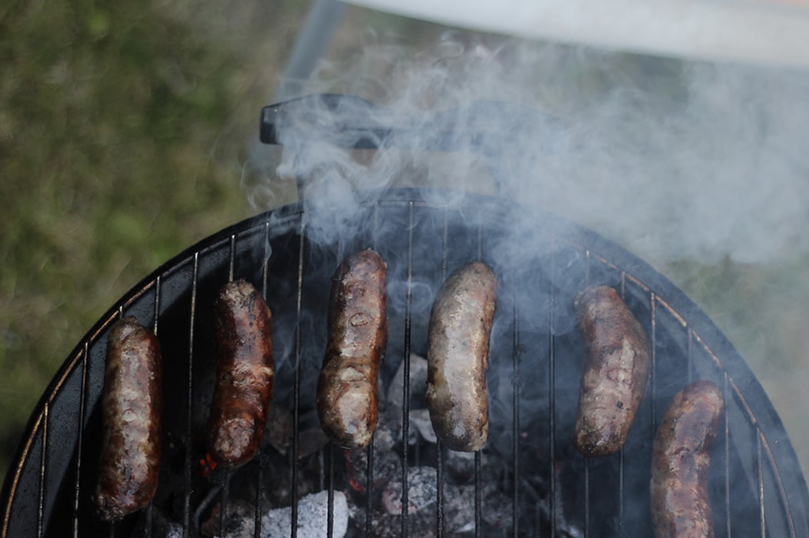 Breakfast Meat or BBQ Meat Packs £5.99
We offer a range of meat packs from the local Northumberland butchers in Haltwhistle, ideal for a BBQ. Choose from Meat Pack 1 (Chicken breast, lamb kebab, Haltwhistle sausage & steak burger), Meat Pack 2 (Beef steak, lamb kebab, Haltwhistle sausage & steak burger) or Meat Pack 3 (Pork steak, lamb kebab, Haltwhistle sausage & steak burger). Our breakfast packs serve two and include 2 sausages, 4 rashers of bacon, 2 slices of black pudding, 2 mushrooms, 2 eggs, 1 tomato and 1 pot of Heinz baked beans.
Bottle of Prosecco or Champagne £15/£29.50
Celebrate your glamping trip to Hadrian's Wall with a bottle of fizz. Better still why not hire one of our glamping pods with hot tubs and share it with the one you love under our gorgeous Northumberland dark skies. You might even spot a shooting star. We'll arrange for the bottle to be waiting in your Wigwam cabin when you arrive.
Or why not extend the surprise for a special occasion by adding our Deluxe Celebration Pack which includes chocolates, fresh hand tied flowers and your pod or lodge decorated with balloons, lights and banners for the occasion of your choice.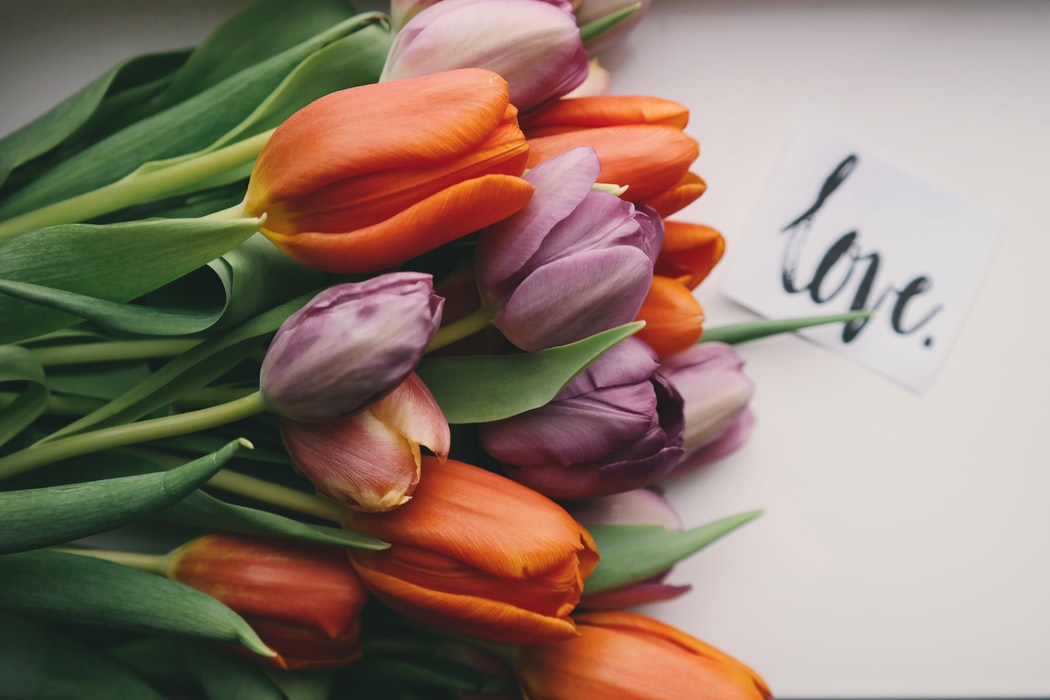 Fresh Hand-Tied Flowers £15
As a colourful and optional extra, for a special occasion why not surprise the one you love with a beautiful flower arrangement from our local florist in Haltwhistle? We'll arrange for the hand tied flower bouquet to be waiting in your glamping pod North East when you arrive.
Our Deluxe Celebration Packs £50 also includes champagne and chocolates, as well as your pod, cabin or lodge decorated with lights, banners and balloons.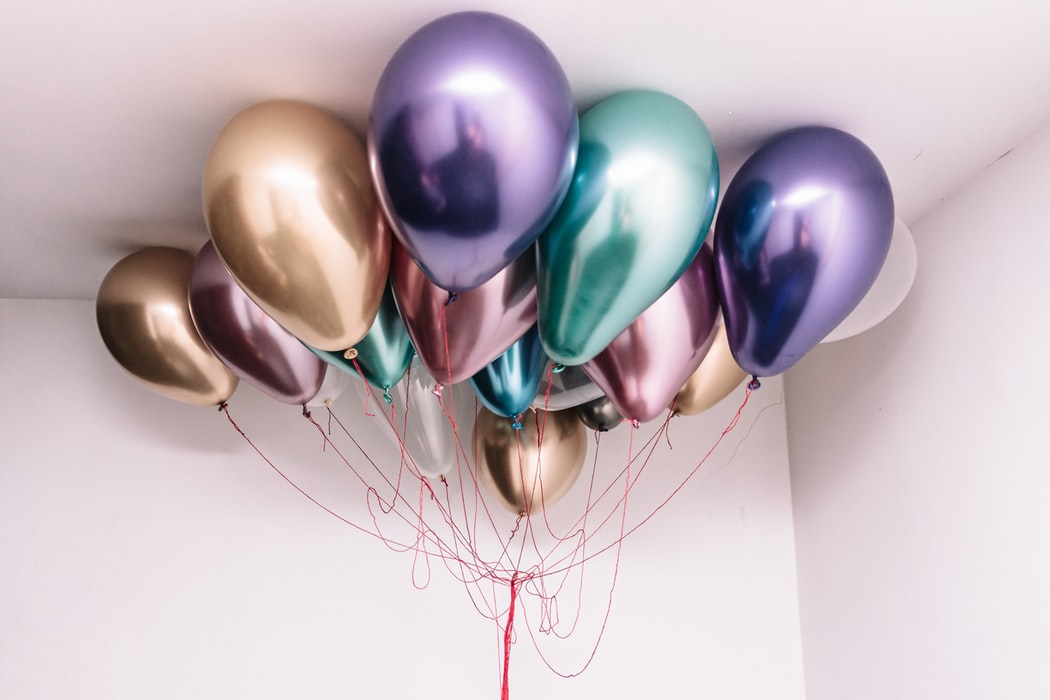 Celebration or Party Pack £20/£10 per stay Deluxe Pack £50 a stay
If you are celebrating a special occasion whilst staying with us at our Nothumberland campsite why not purchase an optional Celebration (£20) or Party Pack (£10). Both packs include outside lights, balloons, banners and a badge and we'll decorate your pod or lodge before you arrive so it's a surprise for the lucky recipient. Our Celebration Pack £20 includes a box of luxury chocolates too. Or why not go the whole way with our Deluxe Celebration Pack £50 which also includes a bottle of champagne and fresh hand tied flowers?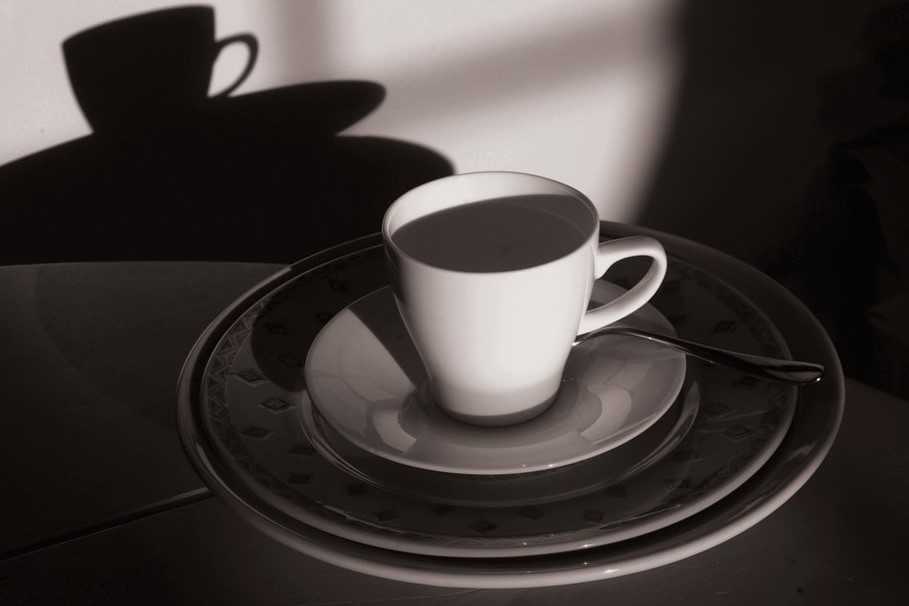 Croc Box £10 per stay
You don't have to pack the kitchen sink to come camping at Herding Hill Farm. Suitable for up to 5 people our Optional Extra Croc Box includes dinner plates, side plates, bowls, mugs, glasses, knives, forks, spoons, teaspoons, tin opener, bottle opener, pan scrub & tea towel.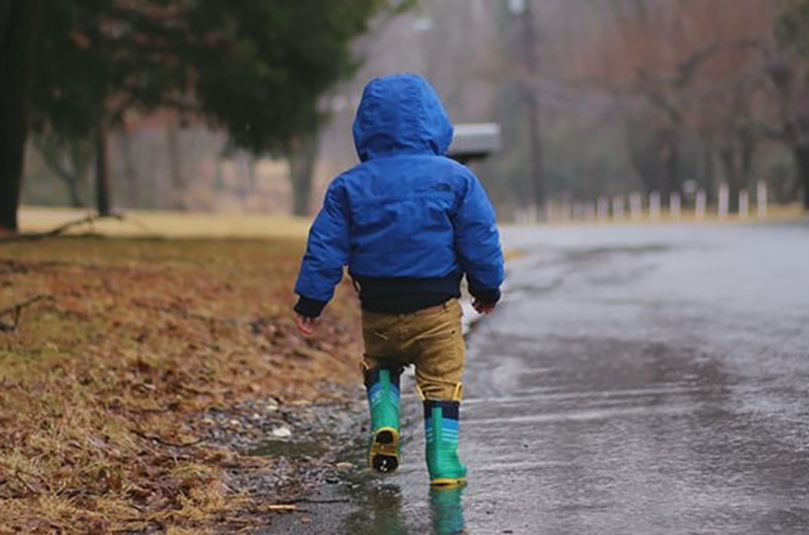 High Chairs or Travel Cots £5 per stay
A great addition if you are camping with a baby or young toddler, our new wooden high chairs are practical and sturdy. We also provide travel cots for young children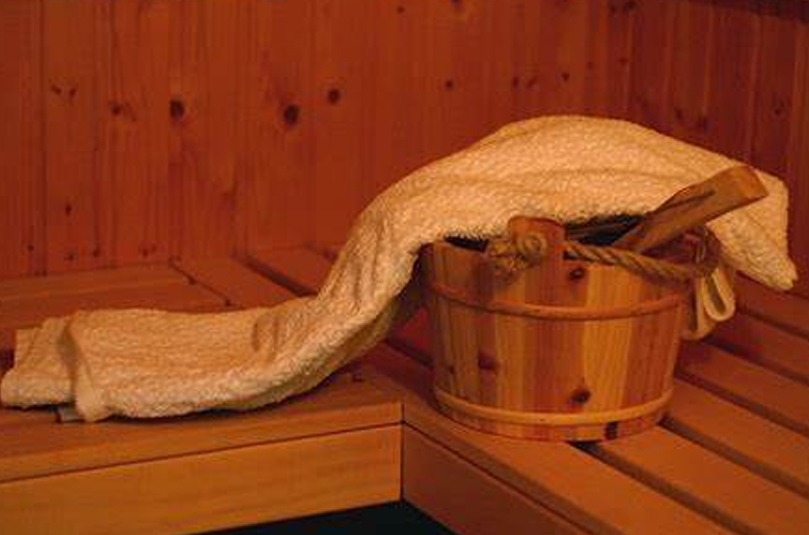 Sauna – Exclusive Use £5 per Hour
We have a unisex sauna for hire in the luxury amenities building on our 5-star Northumberland campsite. Our sauna is available to hire for exclusive use for £5 an hour, simply call into Reception to make a booking and allow around an hour for us to prepare the room.